Welcome to the Restaurant & Diner "New York New York" in the National Automuseum.
We look forward to your visit!
Enjoyment for the taste buds and the eyes

The American Way
Our opening times
Restaurant & Diner:Wed to Fri: 10:00 a.m. to 10:00 p.m. (Breakfast: 10:00 - 12:00 a.m.) Sat and Sun 9:00 a.m. - 10:00 p.m. (Breakfast: 9:00 a.m. - 11:30 a.m.) Mon and Tue: closed
Relax at our outdoor Café Avus. Here we offer delicious snacks, cold drinks, coffee and cake. Think of it as a successful pitstop on your journey through the exciting history of automobiles.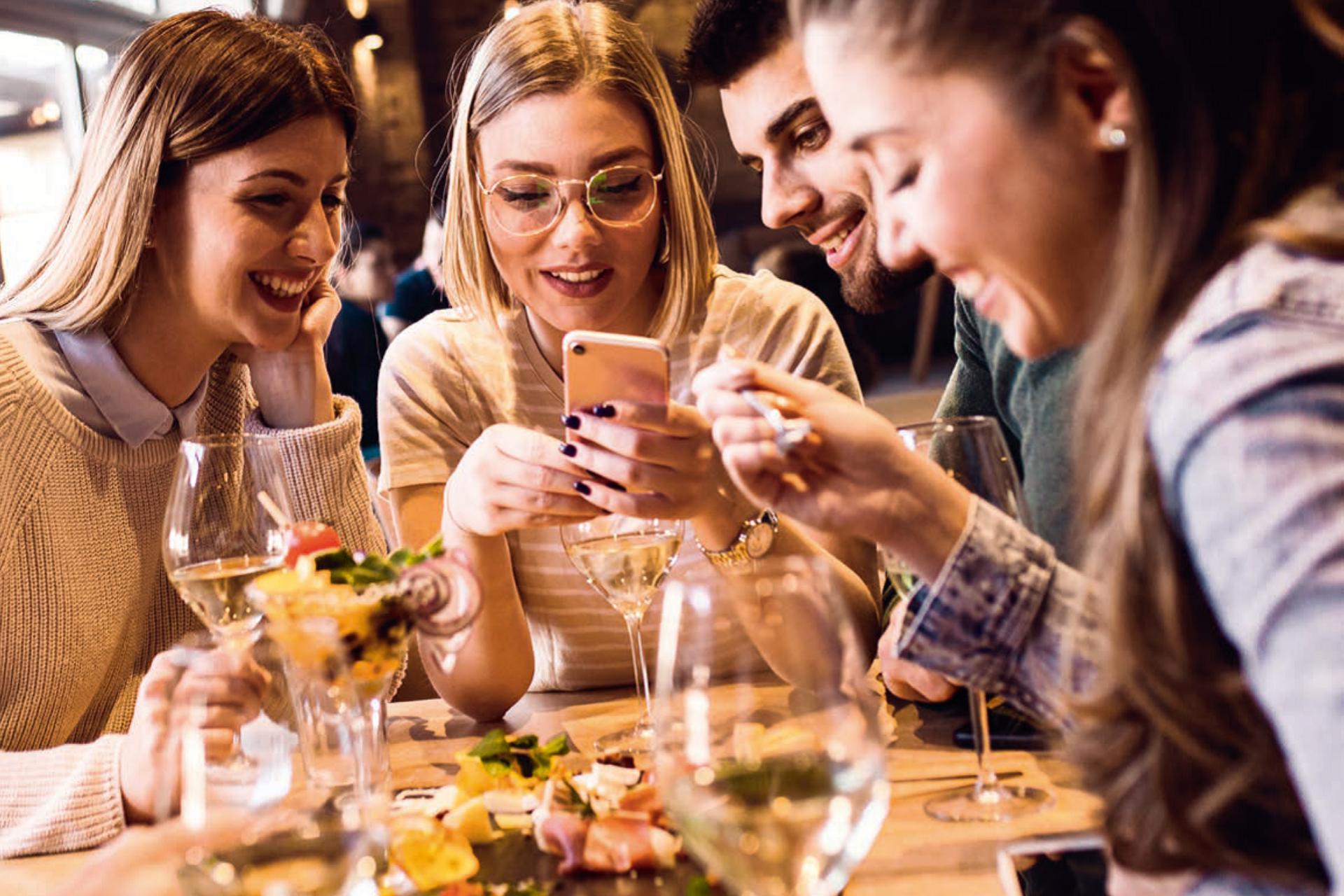 The outdoor Avus café is perfect for a drink or a more casual bite when the weather is fine.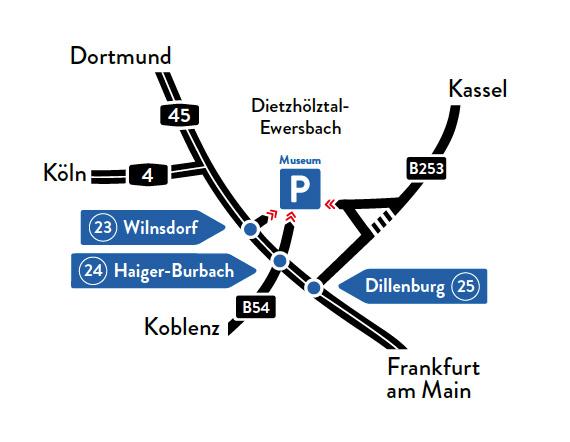 How to find us
The National Automuseum is located in the middle of Germany, around 120 km from both Frankfurt Airport and the city center of Cologne.
The most convenient arrival route is along the number 45 Autobahn.